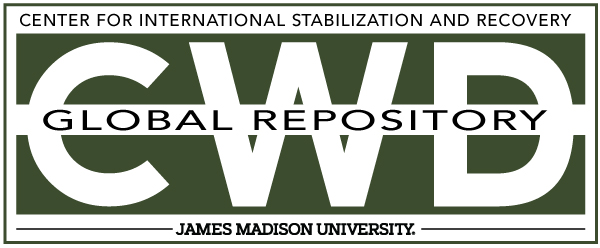 Creative Commons License

This work is licensed under a Creative Commons Attribution-Noncommercial-No Derivative Works 4.0 License.
Publication Date
7-20-2002
Keywords
DDAS, 2002, Lebanon, demolition, No. 4 Israel, AP
Abstract
The Team 2i/c started packing the equipment at the Bench Mark (BM), whilst the Team Leader checked the disposal serial. He checked the first row of mines and was satisfied that a high order had been achieved on all four mines. He then moved forward to check the second row when an uncontrolled detonation occurred.