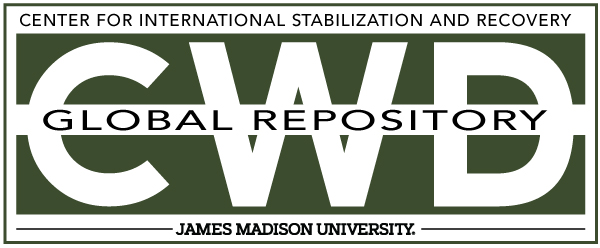 Creative Commons License

This work is licensed under a Creative Commons Attribution-Noncommercial-No Derivative Works 4.0 License.
Publication Date
7-27-2002
Keywords
DDAS, 2002, Lebanon, excavation, TM57, AT
Abstract
On the day of the accident a [1st commercial demining group] Deminer was conducting manual clearance in a clearance lane next to a row of No.4 mines. While using the demining trowel to scratch small pieces of gravel away from one No.4 mine, it detonated.