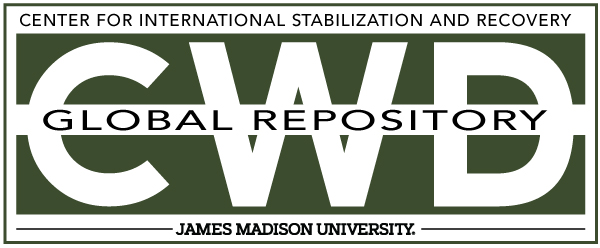 Creative Commons License

This work is licensed under a Creative Commons Attribution-Noncommercial-No Derivative Works 4.0 License.
Publication Date
4-18-2002
Keywords
DDAS, 2002, Iraq, excavation, Type 72, AP
Abstract
On 18th Apr 2002 one of our deminers activated a small AP mine while he was excavating the ground. The deminer had excavated almost half of the lane along the base stick when the explosion happened.