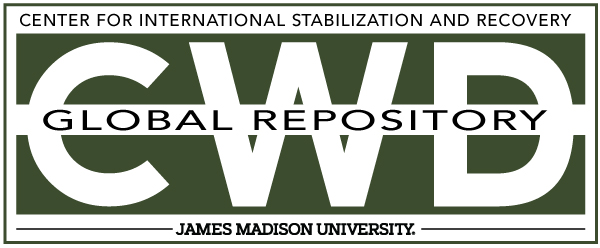 Creative Commons License

This work is licensed under a Creative Commons Attribution-Noncommercial-No Derivative Works 4.0 License.
Publication Date
5-10-2002
Keywords
DDAS, 2002, Lebanon, excavation, No. 4 Israel, AP
Abstract
At the time of the accident [Demining group] Manual Clearance Team No3 were operational on the Southern sector of M/F 147 clearance site, at Bayt Yahun. At approximately 1200 hrs an uncontrolled detonation occurred in the clearance lane.