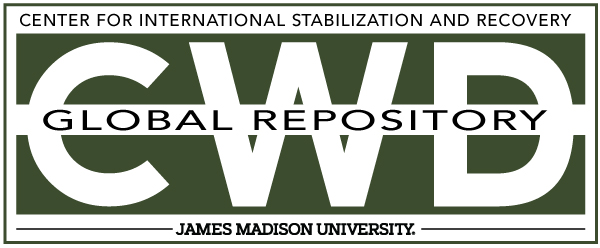 Creative Commons License

This work is licensed under a Creative Commons Attribution-Noncommercial-No Derivative Works 4.0 License.
Publication Date
10-21-2002
Keywords
DDAS, 2002, Lebanon, missed mine, No. 4 Israel, AP
Abstract
The Team Leader started to walk out to the rest area and [the victim] started to mark the cleared area by knocking in red pickets. After approx 12 m, (when Team Leader was facing the access lane in a Northern direction), an uncontrolled detonation occurred.