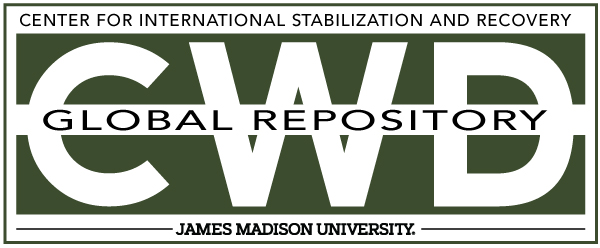 Creative Commons License

This work is licensed under a Creative Commons Attribution-Noncommercial-No Derivative Works 4.0 License.
Publication Date
5-13-2002
Keywords
DDAS, 2002, Lebanon, handling, Fuze
Abstract
Once prepared to load the fuzes, Deminer [C] ordered Deminer [D, the victim] to pass him the fuzes from the ground sheet, to the vehicle where he was going to put them in the team detonator box. Deminer [the victim] picked up all 3 x fuzes and laid them on the palm of his left hand, he then handed the first fuze to Deminer [C] who in turn placed the fuze into the detonator box. There was an uncontrolled detonation of an Israeli No4 Anti Personnel mine fuze.