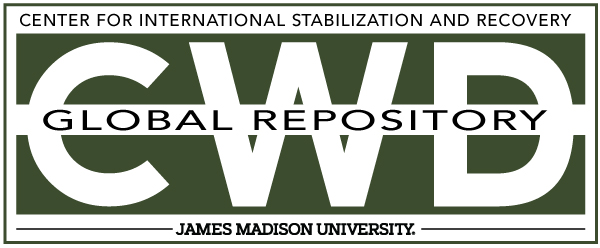 Creative Commons License

This work is licensed under a Creative Commons Attribution-Noncommercial-No Derivative Works 4.0 License.
Publication Date
10-21-1999
Keywords
DDAS, 1999, Bosnia Herzegovina, missed mine, KB1
Abstract
A roof of the devastated house is burnt so there were pieces of metal parapets left on sides. Incident was due to a piece of parapet that fell to the ground and activated KB1 cluster bomb. The fallen piece of parapet and the wall of the house took almost all the bomblets [fragments] from KB1. One of them injured an SFOR supervisor in the upper part of his thigh while a deminer was injured under a rib. These were all minor injuries and the bomblets [fragments] were taken out in the hospital. The medic was close to the incident site as well so the injured were given first aid and taken to hospital in a very short period of time.