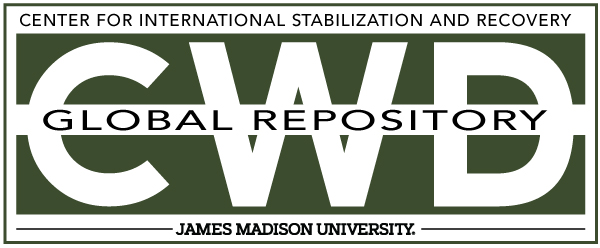 Title
Creative Commons License

This work is licensed under a Creative Commons Attribution-Noncommercial-No Derivative Works 4.0 License.
Publication Date
8-19-2001
Keywords
DDAS, 2001, Croatia, missed mine, PMA-3, AP
Abstract
The work-site leader, [the Victim], came to deminer [Deminer 1] at 9:20 to measure and record the positions of the mines he had found. During that process he noticed a PMA-2 in the waste [on the ground?] next to his left foot. During the exit of deminers from the lane and due to his own movements he activated [another] PMA-2, from which explosion he suffered heavy injuries (with the consequent amputation of his left foot).