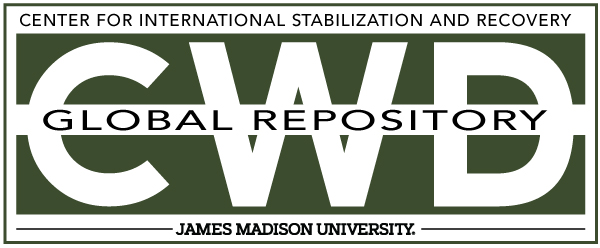 Title
Creative Commons License

This work is licensed under a Creative Commons Attribution-Noncommercial-No Derivative Works 4.0 License.
Publication Date
11-23-2002
Keywords
DDAS, 2002, Eritrea, missed mine, AT
Abstract
At some time between 05:50 and 05:55 whilst travelling south, the rear right wheel of the 110 detonated an AT mine. The vehicle was thrown forward and through an arc of 180° coming to rest facing approximately north 5 metres from the point of impact. The driver [Victim no.1] exited the vehicle by the drivers side door. [Victim no.2] exited through the windscreen area (the entire window and rubber surround having been blown out).