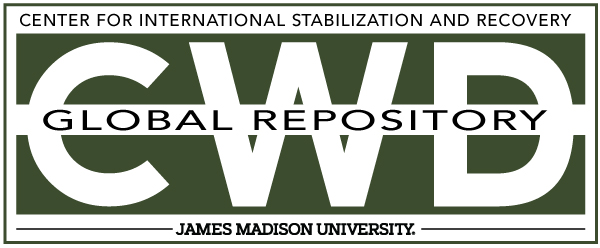 Creative Commons License

This work is licensed under a Creative Commons Attribution-Noncommercial-No Derivative Works 4.0 License.
Publication Date
4-5-2004
Keywords
DDAS, 2004, Angola, missed mine, AT
Abstract
On the 6th of April 2004 at 1252 hours the WMF Wolf MPV, assisting in route clearance operations on the road from Chiede to Malungo wa Shikongo, set off an anti tank mine. The location of the accident was 34 kms south east of Chiede. The Wolf was supporting [Demining group]'s armoured grader while route-clearance was in progress towards Malungo wa Shikongo.