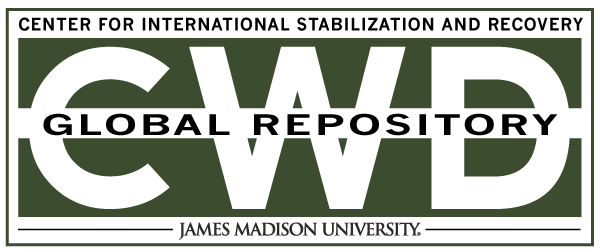 Title
Creative Commons License

This work is licensed under a Creative Commons Attribution-Noncommercial-No Derivative Works 4.0 License.
Publication Date
12-9-2003
Keywords
DDAS, 2003, Sri Lanka, handling, Fuze
Abstract
At 16:30 Section Commander [the Victim] was moving to the rest area for a 10 minute break. On the way back he saw an unidentified object lying in the sand in the base lane. The object was a cylinder, approximately 12mm in length and 5mm in diameter. [The Victim] picked up the object and carried it back to the rest area. [The Victim] sat down in the rest area and took out a pin to remove some of the sand and dried mud that covered the object. He inserted the pin into one end of the cylinder in an attempt to flick out some mud that was stuck in a recess. The object exploded….