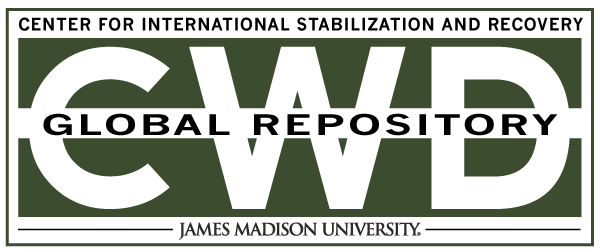 Title
Creative Commons License

This work is licensed under a Creative Commons Attribution-Noncommercial-No Derivative Works 4.0 License.
Publication Date
8-24-2004
Keywords
DDAS, 2004, Sri Lanka, excavation, P4MK2, P4Mk1, AP
Abstract
Experienced deminer sets up an antipersonnel mine with his heavy rake. There are two one inch thick bush roots lying horizontally in depth of four centimetres, twenty five centimetres from each other. Antipersonnel mine was situated between the roots. Instead of prodding the spot between the roots, deminer continued raking with heavy rake.