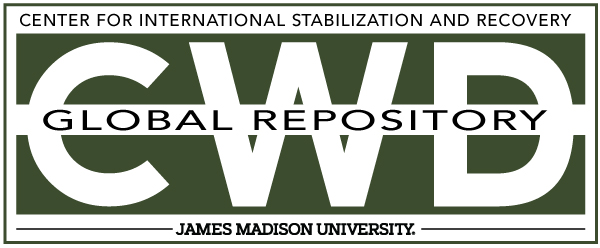 Title
Creative Commons License

This work is licensed under a Creative Commons Attribution-Noncommercial-No Derivative Works 4.0 License.
Publication Date
7-8-2004
Keywords
DDAS, 2004, Sri Lanka, excavation, P4MK2, P4Mk1, AP
Abstract
The BOI could not establish conclusively why the accident took place, as no eyewitnesses saw the incident at the time of the explosion. However, it was obvious that the deminer had his visor up at the time of the explosion. Damage and blast marks to the inside of the visor could only have accrued if the visor was up at the time of the explosion. The deminer insisted that the visor was down at the time of the explosion but could give no explanation for why the accident had taken place. It is the opinion of the BOI that the injuries to the deminers face were a direct result of the deminer's failure to follow the organisations SOPs. The deminer's lack of attentiveness may also have been a major contributing factor to the accident.