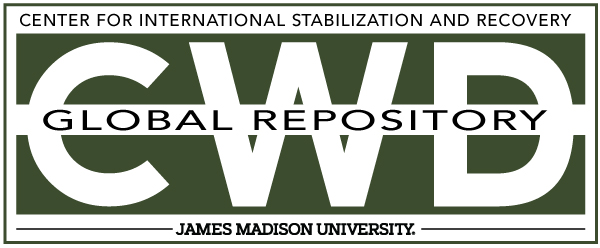 Title
Creative Commons License

This work is licensed under a Creative Commons Attribution-Noncommercial-No Derivative Works 4.0 License.
Publication Date
1-21-2002
Keywords
DDAS, 2002, Sri Lanka, other, AT
Abstract
The team arrived in the local, approximately 10:40, and tried to park the vehicles in the usual parking area. The right rear of the truck set off an AT mine. The truck was projected to approximately 7 metres high. In the same time five occupants at the back of the truck were projected violently due to the blast effect. [Nine named victims were recorded in the Demining group's accident spreadsheet, from which I infer that four were in the cab.] Six victims were listed as having suffered no injury.