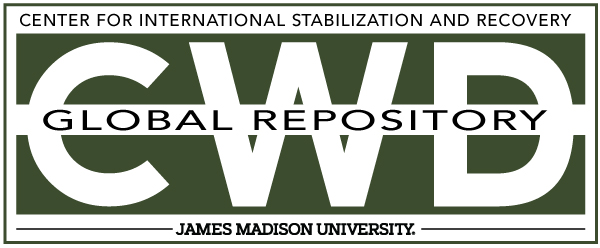 Title
Creative Commons License

This work is licensed under a Creative Commons Attribution-Noncommercial-No Derivative Works 4.0 License.
Publication Date
11-28-2001
Keywords
DDAS, 2001, Angola, missed mine, MAI-75, AP
Abstract
It had been raining a lot one day before, then the ground became less hard and slippery. The truck drove on the usual track that both vehicles used to pass without any problem but due to the slippery ground conditions, the land cruiser escaped from the usual track and it activated a MAI-75 AP mine with its right rear wheel which caused an immediate explosion. This happened inside the cleared area, approximately 287 metres from the beginning of the road (at that time, 4700 metres had already been cleared).