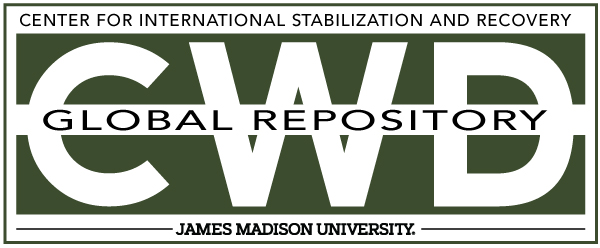 Creative Commons License

This work is licensed under a Creative Commons Attribution-Noncommercial-No Derivative Works 4.0 License.
Publication Date
9-21-2003
Keywords
DDAS, 2003, Angola, victim inattention, TM57, AT
Abstract
The accident happened 21 September 2003. The truck was carrying deminers to work along the cleared section of the road. At 09:00 in the morning, the truck crossed into the uncleared area by a short distance and its left side front wheel detonated a TM-57 AT mine.