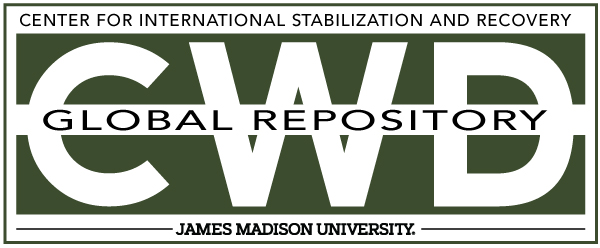 Title
Creative Commons License

This work is licensed under a Creative Commons Attribution-Noncommercial-No Derivative Works 4.0 License.
Publication Date
7-10-2003
Keywords
DDAS, 2003, Iraq, demolition, Propellant
Abstract
The propellant was determined to be the most immediate problem. In order to safely access the rest of the ordnance in the bunker. [The victim] was tasked with the removal and destruction the propellant. And [Name excised 2] would continue to supervise the operations inside the bunker. A burn area was located 600m east of the bunker task site at Lat 30, 26', 40" Long 47, 43', 47" a dirt berm with three enclosed sides. [The victim] had burned twice before during the morning. An hour and half after the last burn [The victim] set up for the final burn of the day. After laying out the propellant to be burned. [The victim] sent the men helping him back to a safe area. He then started to lay out his burn train leading into the main propellant body, when he felt heat on the back of his arms and neck. He then ran for cover, but not before receiving 1st degree burns to the back of his arms, neck and both ears.