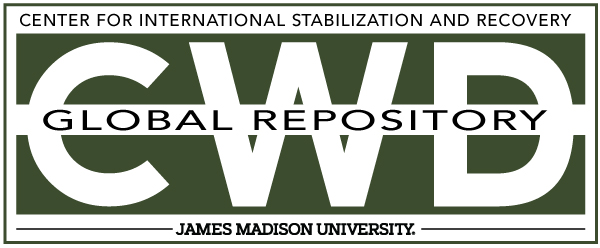 Creative Commons License

This work is licensed under a Creative Commons Attribution-Noncommercial-No Derivative Works 4.0 License.
Publication Date
6-26-2003
Keywords
DDAS, 2003, Sri Lanka, missed mine, Type 72, AP
Abstract
According to the deminer statement He has cleared the line about 1 m to 1,5 meter and made search for signal in one location he got more signals and have made a deep hole to try to located the signals when he was satisfy with the investigation of the hole he has moved his base stick and got up from his knee position to take the gardening shear in order to cut side vegetation at that time his left leg twisted skid towards in the previous excavation hole . Immediately he heard some noise and sand and dust all over his body the smoke also coming from the direction and he fell down. Prior to the explosion, the casualty had been getting multiple signals from the large amount of disintegrating barbed wire in the area. He was confused by the large number of signals and failed to investigate all of them, believing then to be barbed wire fragments.