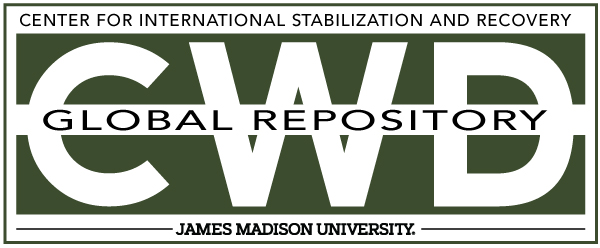 Creative Commons License

This work is licensed under a Creative Commons Attribution-Noncommercial-No Derivative Works 4.0 License.
Publication Date
7-8-2003
Keywords
DDAS, 2003, Iraq, demolition, Propellant
Abstract
The UN Mine Action Service assigned the task to [the Demining group] by the UN Mine Action Service. [The Demining group] has been on the site now since 1 Jul. And were in the final phases of the clearance task. [The Victim] was in the process of clearing the last of the propellant that was on site. Once collected he had a small pile less than a meter in diameter. He then prepared a propellant trail leading into the main body of the propellant. [The Victim] used a combination of projectile propellant and black powder from a charge bag in his fuze trail. Once the area was clear of all other personnel he attempted to light this trail. It was at this point that the black powder ignited and flashed causing burns to [his] lower inner right arm and upper side of face.