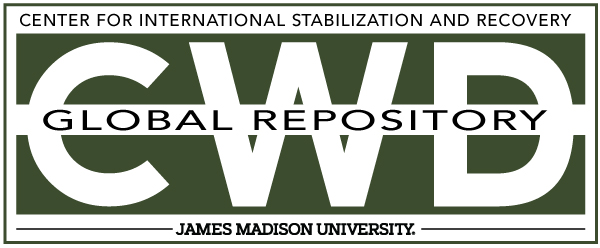 Title
Creative Commons License

This work is licensed under a Creative Commons Attribution-Noncommercial-No Derivative Works 4.0 License.
Publication Date
2-20-2001
Keywords
DDAS, 2001, Eritrea, survey, AT
Abstract
At approximately 11:00hrs on 20 February, a left hand drive Land Rover with add-on armour for mine protection, crewed by a [Demining group] Survey Team struck a landmine. The vehicle's front left wheel area and part of the engine were extensively damaged. There were no serious injuries.