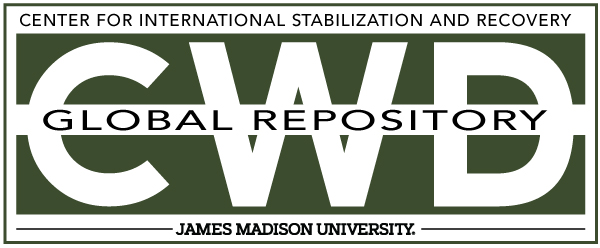 Creative Commons License

This work is licensed under a Creative Commons Attribution-Noncommercial-No Derivative Works 4.0 License.
Publication Date
2-22-2000
Keywords
DDAS, 2000, Croatia, other, PROM-1, AP
Abstract
In this case the victims were working with the "special police force" engaged in demining when they initiated a PROM-1. One suffered "heavy body injuries… while mine clearing" and the other was killed.