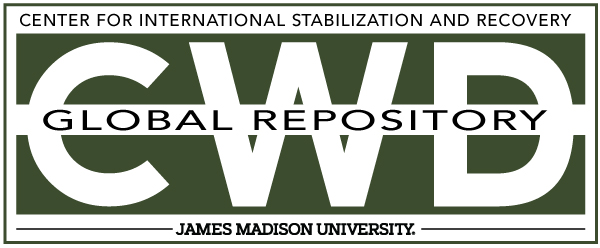 Creative Commons License

This work is licensed under a Creative Commons Attribution-Noncommercial-No Derivative Works 4.0 License.
Publication Date
5-21-2000
Keywords
DDAS, 2000, Croatia, other, PROM-1, AP
Abstract
In this case the victims were working as "deminers" at a site defined as "N298 - Demining; between road D-1 & r.b. of Korana riv. K: 0 I: 3" when they "Stepped on a mine PROM, MF#1252". One suffered "heavy body injuries", the other two suffered "Light body injuries".