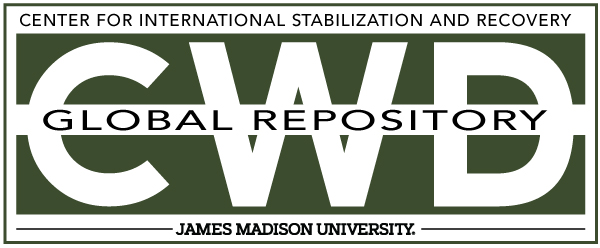 Creative Commons License

This work is licensed under a Creative Commons Attribution-Noncommercial-No Derivative Works 4.0 License.
Publication Date
2-19-2006
Keywords
DDAS, 2006, Sri Lanka, handling, P4, AP, Fuze
Abstract
Altogether 75 boosters were collected from these piles during the work day and moved to the mine collection point. At 13:20 hours, he was counting the total amount of the found P4 boosters before being transported away from the minefield, to be later disposed in a central demolition site. While handling one of the P4 boosters, it exploded in his hands.