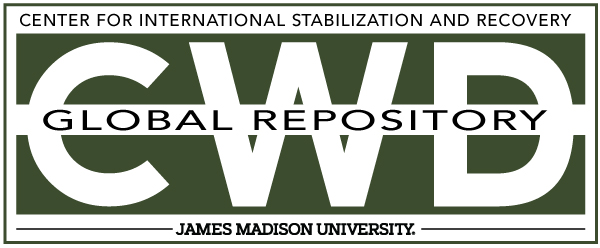 Creative Commons License

This work is licensed under a Creative Commons Attribution-Noncommercial-No Derivative Works 4.0 License.
Publication Date
11-18-2006
Keywords
DDAS, 2006, Afghanistan, excavation, PMN-2, AP
Abstract
On 29 Oct 06 an accident involving a staff member of KEC (The Indian contractor currently engaged to refurbish the power-line) detonated a PMN2 AP whilst he was excavating at internal base of Tower No 60. Towers 60 and 62 are located in what was addressed as MF Code 01-0103-11-041 during the 1996 clearance. The [name removed] survey data of the time corroborates the information supplied by Mr [name removed] that some towers were considered clear and others were considered to be mined.