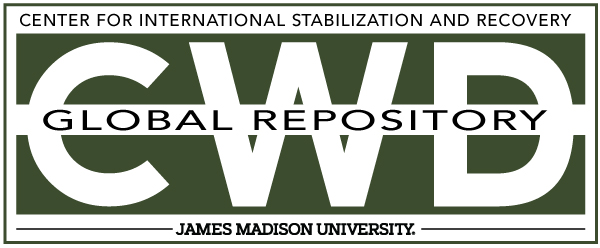 Title
Creative Commons License

This work is licensed under a Creative Commons Attribution-Noncommercial-No Derivative Works 4.0 License.
Publication Date
5-13-2007
Keywords
DDAS, 2007, Afghanistan, excavation, PMN, AP
Abstract
Activity being performed when accident occurred: According to [Demining group] Field Officer, Mr. [Name removed], both deminers were together on the base stick when the accident occurred because acting SL [Victim no.1] was verbally instructing Deminer [Victim no.2] how to perform excavation. Deminer [Victim no.2] was performing excavation with a bayonet probe (prodder) and hit a PMN mine. It is not clear why was he using his bayonet prodder for excavation, or if he probed the soil before excavating. No MDD or MDU were in support of DT #4 on the day the accident occurred.