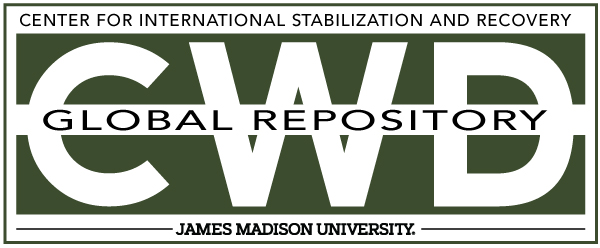 Creative Commons License

This work is licensed under a Creative Commons Attribution-Noncommercial-No Derivative Works 4.0 License.
Publication Date
11-5-2006
Keywords
DDAS, 2006, Afghanistan, excavation, PMN-2, AP
Abstract
The deminer was working in squatting position by portable shovel and was fully dressed with PPE while the accident happened. During 10 minutes the three steps of medical first aid was applied on the victim by the team nurse in the site then he was shifted at 10:15 hrs to the Bagram Airbase Hospital. Transfer of the victim from site to the hospital took 10 minutes and at 10:25 the victim was admitted to the hospital. For the time being the patient is under treatment in Miwand Governmental Hospital. The victim has just one trauma in his right hand. His condition is normal right now.