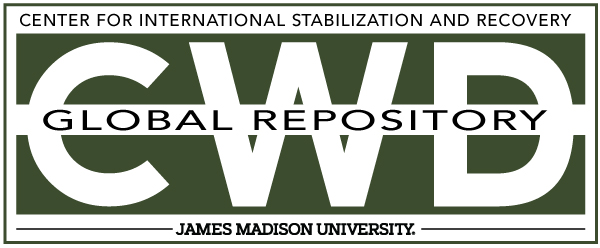 Creative Commons License

This work is licensed under a Creative Commons Attribution-Noncommercial-No Derivative Works 4.0 License.
Publication Date
7-24-2006
Keywords
DDAS, 2006, Afghanistan, excavation, PMN, AP
Abstract
The Deminer was using mine detector. In result, he found a signal, so he excavated the ground till he found a can and took it out. He checked again, still there was signal. He started for more excavation, suddenly the mine detonated. In result, he got injured on his right hand index finger and in palm.