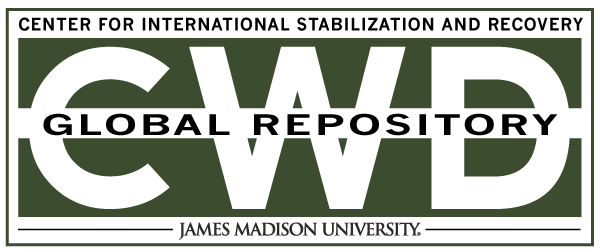 Title
Creative Commons License

This work is licensed under a Creative Commons Attribution-Noncommercial-No Derivative Works 4.0 License.
Publication Date
3-7-2004
Keywords
DDAS, 2004, Bosnia Herzegovina, victim inattention, PMA-3, AP
Abstract
[The Victim] was going away from the lane. At about 10 m distance from [Name removed], who approached the base line, he slipped with his left foot below the tape into a non-examined part of the minefield and activated a PMA-3. The working path was narrower there because of a larger rock. After the explosion, [the Victim] fell into the working path, but with his legs lying in the non-examined part. Deminer [Name removed] pulled him out into the cleared part. The tip of the left shoe was damaged. It was taken off.