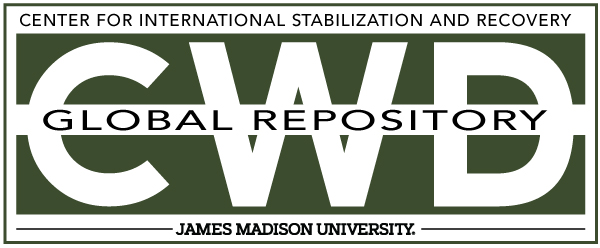 Creative Commons License

This work is licensed under a Creative Commons Attribution-Noncommercial-No Derivative Works 4.0 License.
Publication Date
9-3-2002
Keywords
DDAS, 2002, Iraq, excavation, VS50, AP
Abstract
Details of this accident have been withheld by the demining NGO that employed the Victim. A spreadsheet including the Victim's name and very brief details of the accident was made available in 2007. Some details can be inferred from the information released. For example, the injury implies that the victim's visor was not being worn in the correct manner, and the loss of one eye and severe injury to the other implies a severe facial injury.