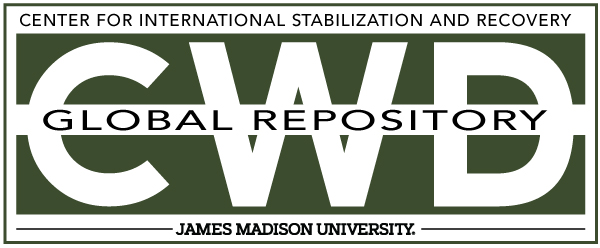 Title
Creative Commons License

This work is licensed under a Creative Commons Attribution-Noncommercial-No Derivative Works 4.0 License.
Publication Date
9-5-2006
Keywords
DDAS, 2006, Afghanistan, handling, Fuze
Abstract
The accident occurred while the team were separating bulk storage boxes of fuses into serviceable and unserviceable stacks. The accident occurred in the open. Injuries to the team members occurred when a box of M6 82mm Russian Mortar fuses exploded when being moved.