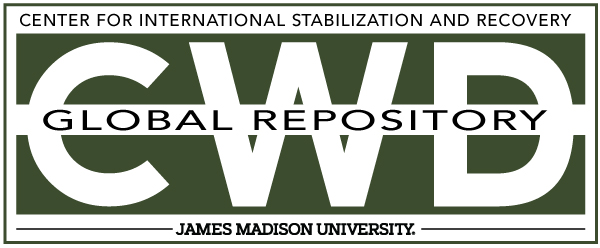 Title
Creative Commons License

This work is licensed under a Creative Commons Attribution-Noncommercial-No Derivative Works 4.0 License.
Publication Date
6-27-2007
Keywords
DDAS, 2007, Tajikistan, missed mine, PMN, AP
Abstract
[The Victim] was part of an [Demining group] Mine Clearance Team was clearing an area of ground that they knew was definitely mined with PMN anti-personnel mines, laid very close together, at intervals of less than one metre between one mine and the next. The day was not a normal working day but nothing untoward had happened during the previous twenty-four hours that might affect operations at the site. [The Victim] was working unsupervised in the middle part of the site; the drills and procedures he was using were probably not in accordance with SOP and the site was inadequately marked.