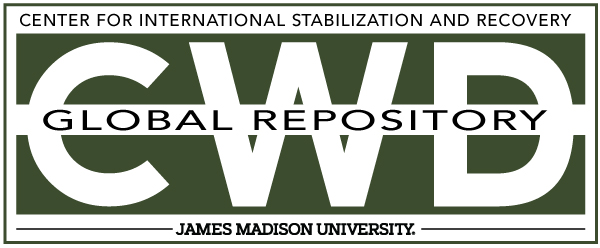 Title
Creative Commons License

This work is licensed under a Creative Commons Attribution-Noncommercial-No Derivative Works 4.0 License.
Publication Date
10-3-2006
Keywords
DDAS, 2006, Jordan, vegetation removal, PRB M35, AP
Abstract
The incident occurred while raking with a heavy rake. The Team Leader was preparing the start lane of the minefield (003) when he initiated a mine via the attached anchor wire. He did this by pulling vegetation that was connected to the wire [presumably pulling with the rake]. The mine was approximately 1cm deep and set in hard baked soil. The mine was a [PRB] M-35 AP blast mine. The Victim was wearing Vest and Goggles at the time of the accident.