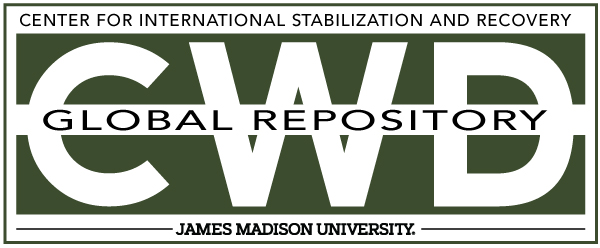 Title
Creative Commons License

This work is licensed under a Creative Commons Attribution-Noncommercial-No Derivative Works 4.0 License.
Publication Date
2-2-2005
Keywords
DDAS, 2005, Laos, demolition, Ordnance
Abstract
The team will continue to destroy the bomb and they ordered [the Victim], deminer at the safety point (Pressing point) to bring equipments including C4 and electronic detonator to the SEOD and Section commander to destroy the booster of 750 Lbs . When [the Victim] reached the site and handed over the C4, the section commander ordered him to stay at the safety point. The SEOD and the section leader continued their tasks; the SEOD was explaining how to connect the detonator and preparing the C4. While they placing the C4 on the fuze of the 750 Lbs, they heard the explosion and thought that it was the C4 exploded at hand of the section commander. However, when they looked back they saw [the Victim] who brought the C4 ran out from the place where the sound was. His body was black and he yelled: help help !! the space between 2 bombs was only 7 meters.