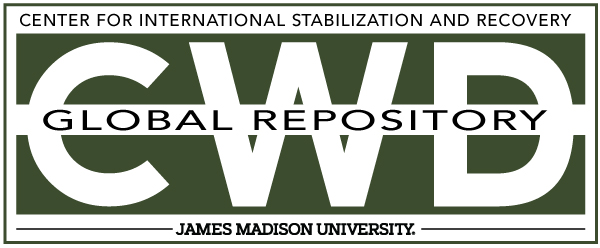 Title
Creative Commons License

This work is licensed under a Creative Commons Attribution-Noncommercial-No Derivative Works 4.0 License.
Publication Date
4-19-2006
Keywords
DDAS, 2006, Tajikistan, other, PMN, AP, ML7
Abstract
At about 0930hrs, [Victim No.2] observed the shadow of [Victim No.1] walking behind him. He saw [Victim No.1] walk along the cleared lane, to a point in front and slightly left of where [Victim No.2] was working. At this time, [Victim No.1] was inside the cleared area, about one-and-a-half metres from where [Victim No.2] was working. One or two seconds after this, an explosion occurred when the PMN/ML-7 combination which killed [Victim No.1] detonated [inside the uncleared area in front of the deminer: it appears that Victim No.1 stepped into the uncleared area for some reason and his injuries imply that he was crouching/squatting when the accident occurred].