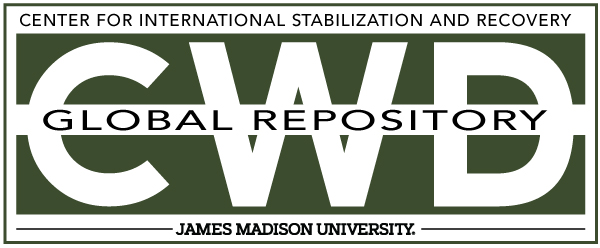 Title
Creative Commons License

This work is licensed under a Creative Commons Attribution-Noncommercial-No Derivative Works 4.0 License.
Publication Date
8-21-2006
Keywords
DDAS, 2006, Tajikistan, excavation, PMN, AP
Abstract
Continuing his SOP drills he began to excavate the area of the source of the signal to the metal detector using the trowel issued to him for this purpose. He may not have been working to the SOP drill, as it seems likely that, because of the restricted area of work caused by the surrounding rocks, he was digging directly down to the mine, rather than digging across to the mine by excavating a small trench. An explosion occurred when the PMN antipersonnel mine, which was the source of the metal detector signal, detonated.