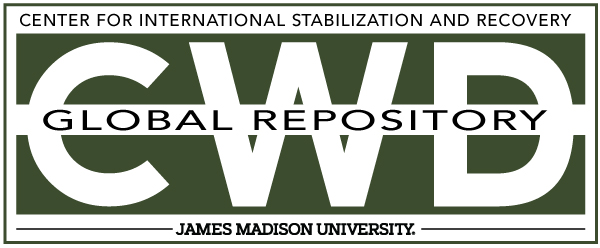 Creative Commons License

This work is licensed under a Creative Commons Attribution-Noncommercial-No Derivative Works 4.0 License.
Publication Date
11-13-2007
Keywords
DDAS, 2007, Tajikistan, handling accident, Fuze, AP
Abstract
Injuries sustained by [the Victim] did not damage to his PPE. There were no fragmentations around, the amount of the explosive item was very small and as [the Victim] himself confirms he was injured at the result of detonation of both capsule detonators М-1 from M-9 of PMN mine.