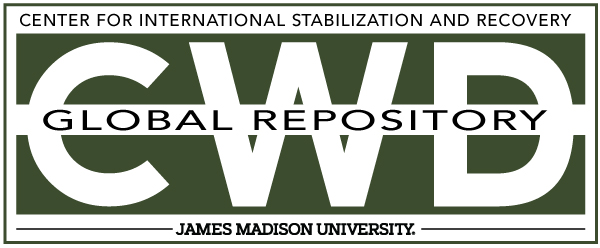 Title
Creative Commons License

This work is licensed under a Creative Commons Attribution-Noncommercial-No Derivative Works 4.0 License.
Publication Date
4-19-2007
Keywords
DDAS, 2007, Afghanistan, missed mine, YM-1, AP
Abstract
A. On 19 April 2007, while the [International demining NGO] loader (MDU # 9) was excavating the ground by using Gill bucket and then the soil inspecting for Antitank mines and UXO but an antipersonnel YM-1 mine has passed through the grids of the Gill bucket and missed from inspection. While the Loader has been levelling the loose dragged soil, in reverse position the front left was tyre driven on the mine and exploded it.