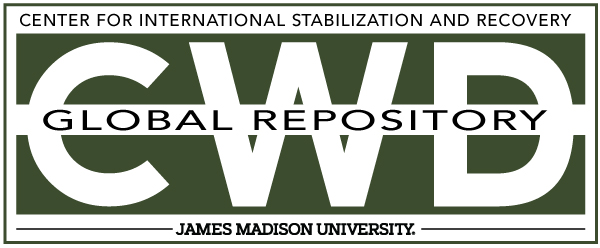 Title
Creative Commons License

This work is licensed under a Creative Commons Attribution-Noncommercial-No Derivative Works 4.0 License.
Publication Date
7-9-2007
Keywords
DDAS, 2007, Afghanistan, excavation, AP
Abstract
Task# 132 is part of security belt of Bagram Regiment -40 which is contaminated by AP mines. Deminer [the Victim] using a hand trowel excavated onto an AP mine and caused it to detonate. As a result of this detonation he suffered minor injuries to his right hand and more serious to his face and both eyes with serious corneal defect to right eye, first degree burns to his face and ear damage.