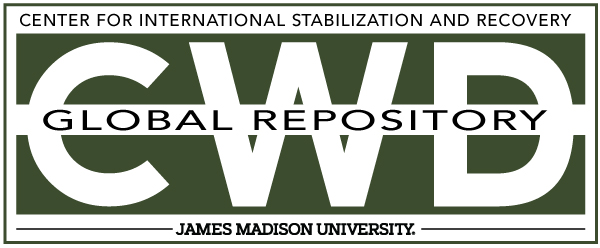 Creative Commons License

This work is licensed under a Creative Commons Attribution-Noncommercial-No Derivative Works 4.0 License.
Publication Date
2-11-2007
Keywords
DDAS, 2007, Afghanistan, missed mine, PMN-2, AP
Abstract
On 11 Feb-2007 about 12:00 PM [National demining NGO] MDU-06 was working as a supporter with [National demining NGO] MCT-17, a PMN-2 missed mine accident occurred on MDU-06 machine in the cleared area, while the mentioned MDU was busy in preparation of minefield hazard area for MCT-17 breaching parties of section No-1. In the result backside right tire of Backhoe got damaged and no human casualty.