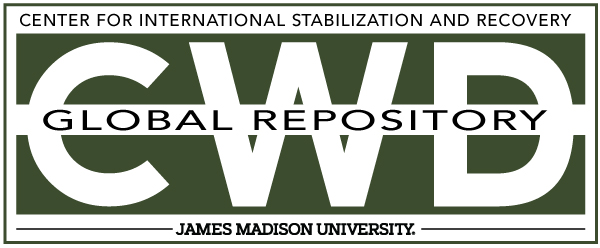 Creative Commons License

This work is licensed under a Creative Commons Attribution-Noncommercial-No Derivative Works 4.0 License.
Publication Date
9-11-2001
Keywords
DDAS, 2001, Iraq, excavation, Pt Mi Baa 111, AT
Abstract
At approx. 0855 Hrs on Tuesday 11th September 2001 the deminer [the Victim] was fatally injured while performing manual demining duties for [International demining NGO]. The accident was caused by the accidental detonation of Pt Mi Ba III anti-tank mine. It should be noted that the casualty had been accepted to participate in the next Team Leaders course. At the commencement of the shift he was congratulated by all members of GS8 for being accepted for a demining team leader course. He was extremely happy on the day of the accident. He was married with one child and had no history of depression.