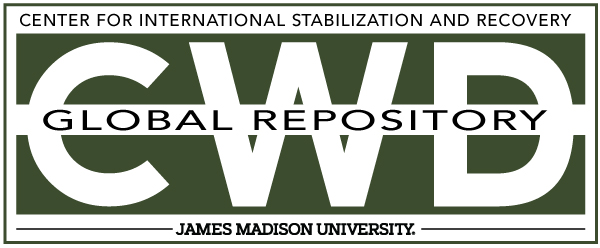 Creative Commons License

This work is licensed under a Creative Commons Attribution-Noncommercial-No Derivative Works 4.0 License.
Publication Date
1-22-2007
Keywords
DDAS, 2007, Afghanistan, missed mine, PMN-2, AP
Abstract
During the establishment of the boundary lane [the Victim] stepped on a PNM - 2 anti personnel mine at approximately 10:50 am on the 22nd January 2007. The MDD handler sustained traumatic amputation to the lower right leg and sustained lacerations to his left knee and right hand.