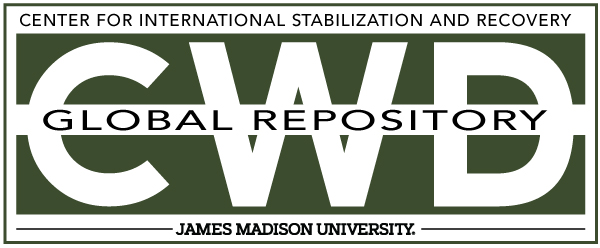 Creative Commons License

This work is licensed under a Creative Commons Attribution-Noncommercial-No Derivative Works 4.0 License.
Publication Date
5-15-2006
Keywords
DDAS, 2006, Afghanistan, missed mine, PMN, AP
Abstract
Deminer [Name removed] starts his work after the guidance of his section leader. As the working was going on and he got a signal on his detector he marked the signal and start the prodding/excavation after the prodding/excavation he discovered a PMN/AP mine and marked it then informed his section leader and subsequently the team leader. Then injured deminer [the Victim] start to [do] the detecting. After a while he got tired and went to drink the water. After coming starts the work again and he was returning back in the working line to mark the cleared/working line, during this stage he stepped on discovered mine and the accident occurred and he got injured. [Deminer suffered] injuries on his body, right hand, abdomen, right foot and thigh.