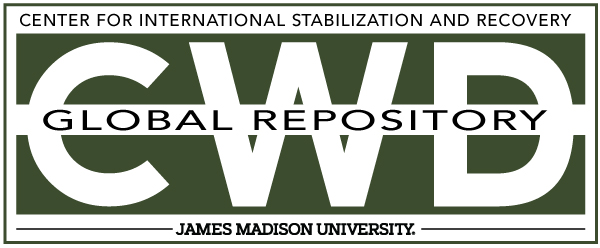 Title
Creative Commons License

This work is licensed under a Creative Commons Attribution-Noncommercial-No Derivative Works 4.0 License.
Publication Date
8-11-2003
Keywords
DDAS, 2003, Iraq, other, Valmara 69, AP
Abstract
The primary cause of this accident is listed as a "Field control inadequacy" because the accident occurred in the "post-clearance" phase so the mine had either been missed during clearance, or was outside (but close to) the cleared area, so implying inadequate survey. The fact that four deminers were injured implies that the Field controllers believed they were in a safe area, or that safety distances were being ignored. The spread of injuries indicates that protective visors were not being used.