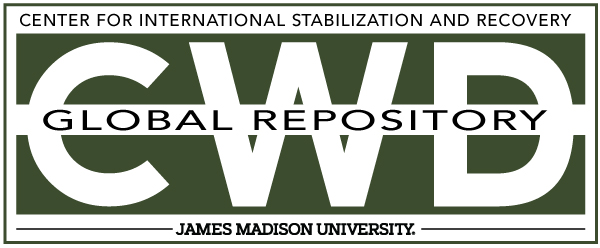 Creative Commons License

This work is licensed under a Creative Commons Attribution-Noncommercial-No Derivative Works 4.0 License.
Publication Date
10-8-2004
Keywords
DDAS, 2004, Sri Lanka, excavation, P4MK2, P4Mk1, AP
Abstract
Deminer [the Victim] used his rake in normal manner. He set off a P4 MK1 antipersonnel mine with his 2-tooth heavy rake. Heavy rake bended but remained in one piece in the blast. Deminer was in perfect health and didn't get bruises nor other minor injuries.