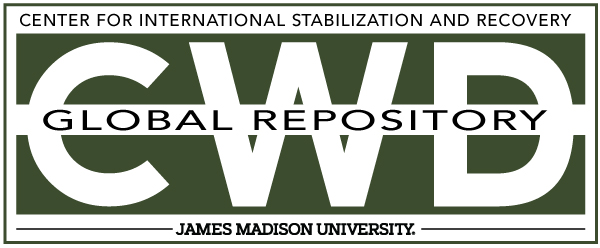 Creative Commons License

This work is licensed under a Creative Commons Attribution-Noncommercial-No Derivative Works 4.0 License.
Publication Date
3-2-2004
Keywords
DDAS, 2004, Afghanistan, handling, Flare, Ordnance
Abstract
During the BAC operations while they were collecting the fragments and scraps [Victim No.1] found a flare that was not smoking and sound and were half buried in the ground. When he picked up the flare by his right hand it took fire and burnt his face and forearms. As the fire was strong it burnt face of [Victim No.2] too.