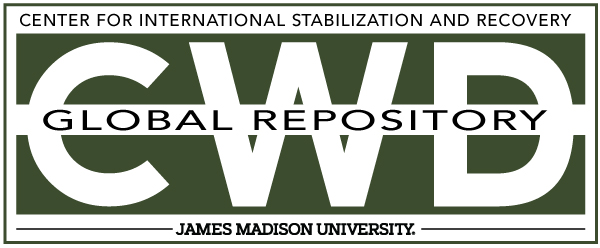 Creative Commons License

This work is licensed under a Creative Commons Attribution-Noncommercial-No Derivative Works 4.0 License.
Publication Date
7-5-2007
Keywords
DDAS, 2007, Lebanon, missed mine, DPICM M77, submunition
Abstract
On the 5th July 2007 at 1228hrs, two [International commercial demining agency] BAC searchers were involved in an accident, which was caused by an uncontrolled detonation of an M77 sub-munitions. The detonation took place during a period when all searchers were not conducting search/clearance operations but were preparing to start work after a 10 minutes rest period.