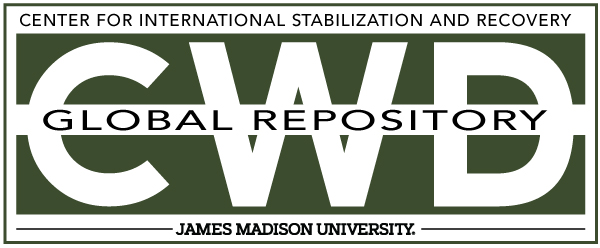 Title
Creative Commons License

This work is licensed under a Creative Commons Attribution-Noncommercial-No Derivative Works 4.0 License.
Publication Date
10-22-2007
Keywords
DDAS, 2007, Laos, missed mine, M-19, AT
Abstract
22 October, 1045 hrs, as the tractor moves back down the track after completing the first plough run an explosion occurs under the rear left wheel, this splits the tractor in two and kills the driver. Map and photographs attached. Immediate action drills were carried out by the SEOD officer [Name removed], (who was at one end of the plough run and 58m from the blast and the tech survey team who were at the other end of the plough run and 176m from the blast.