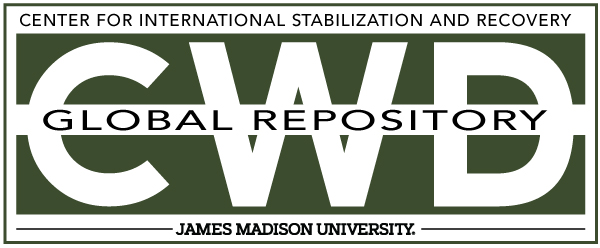 Title
Creative Commons License

This work is licensed under a Creative Commons Attribution-Noncommercial-No Derivative Works 4.0 License.
Publication Date
5-21-2007
Keywords
DDAS, 2007, Lebanon, missed mine, DPICM M77, submunition
Abstract
On the morning of 21st May 2007 at approximately 0630hrs [Demining group] BAC Team 2 re-deployed back to CBU 040 to start operations. At approximately 1140hrs, an uncontrolled explosion occurred at the building site adjacent to the rear of the BAC Team 2 CP, UTM 712082/3681844, involving a civilian worker, Mr. [the Victim], who was delivering building material to the construction site. Mr. [the Victim] had reversed his truck on the area adjacent the construction site and had commenced to unload the vehicle. During this process Mr. [the Victim] kicked, stepped or dropped some building materials on a M77 sub-munition that was most likely sub-surface causing it to detonate.