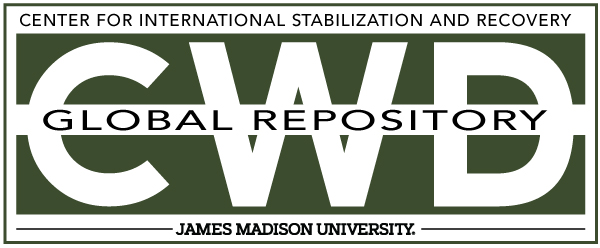 Title
Creative Commons License

This work is licensed under a Creative Commons Attribution-Noncommercial-No Derivative Works 4.0 License.
Publication Date
6-18-2007
Keywords
DDAS, 2007, Lebanon, excavation, No. 4 Israel, AP
Abstract
On 18 June 2007 at 1140 hrs (local time), [the Victim] a (Commercial demining group) Deminer, inadvertently caused an item of explosive ordnance (EO), which is considered to be a No. 4A anti-personnel mine, to activate, while conducting the manual mine clearance full excavation procedure. As a result of the explosion [the Victim] was thrown backwards by the blast wave and suffered a traumatic amputation of the right hand, a fractured right humerous and critical head and eye injuries.