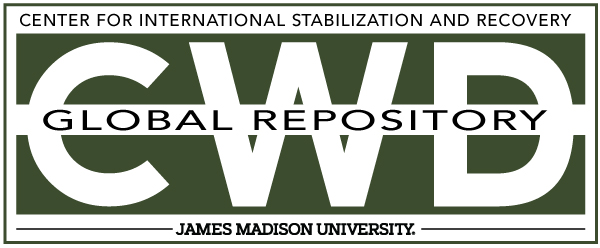 Title
Creative Commons License

This work is licensed under a Creative Commons Attribution-Noncommercial-No Derivative Works 4.0 License.
Publication Date
9-12-2007
Keywords
DDAS, 2007, Lebanon, vegetation removal, DPICM M77, submunition
Abstract
One person, [the victim]; aged twenty-seven was injured in the accident whilst conducting an intrusive visual surface search within allocated and marked boundaries as part of a Battle Area Clearance operation. After the accident he was transported to the Jabel Amel Hospital in Tyre where he was admitted and treated before being discharged after twenty – eight hours.